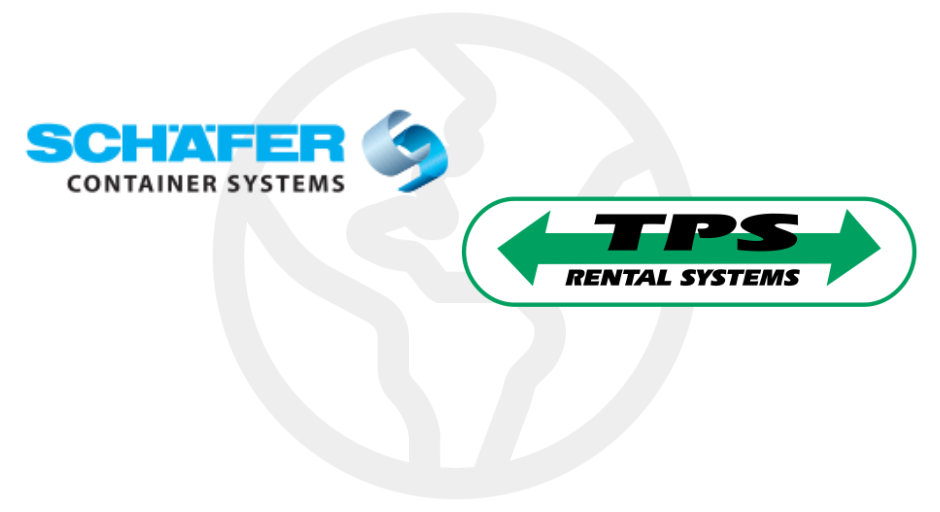 Where We Are
Serving customers throughout the Americas, we represent and distribute both TPS Rental Systems bag-in-box IBC containers, liners, filling & discharge equipment as well as a versatile line of Schafer stainless steel tanks and IBCs.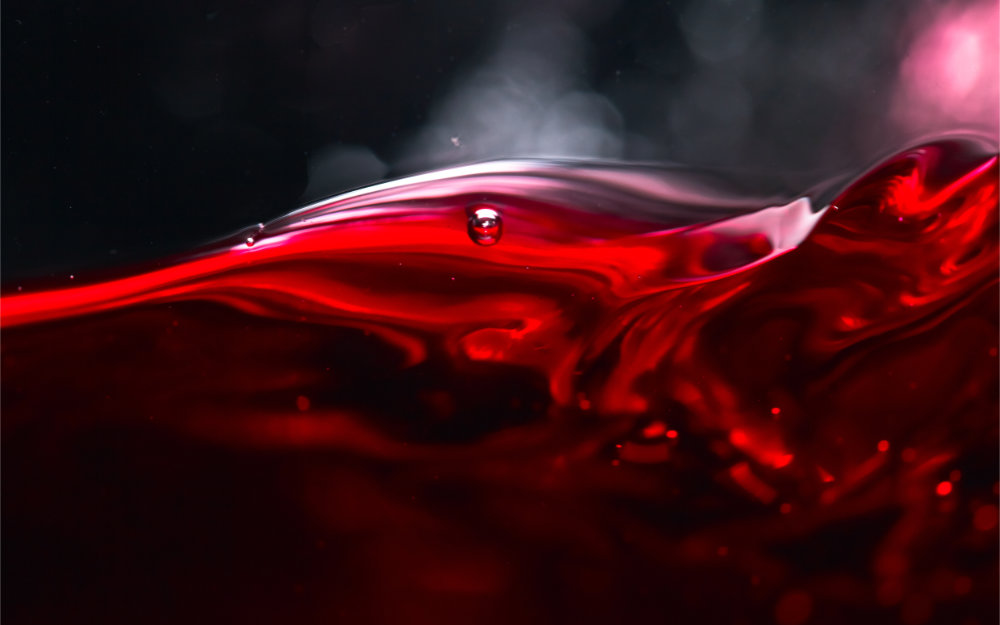 Beverage
Dairy, Cider, Juice or Wine
Our foldable bag-in-box containers with non-tainting film liners and fitment barriers prevent spoilage, and our Stainless Steel IBCs meet the highest standards of hygiene and flavor stability for manufacturing, storage, transport and shipping requirements.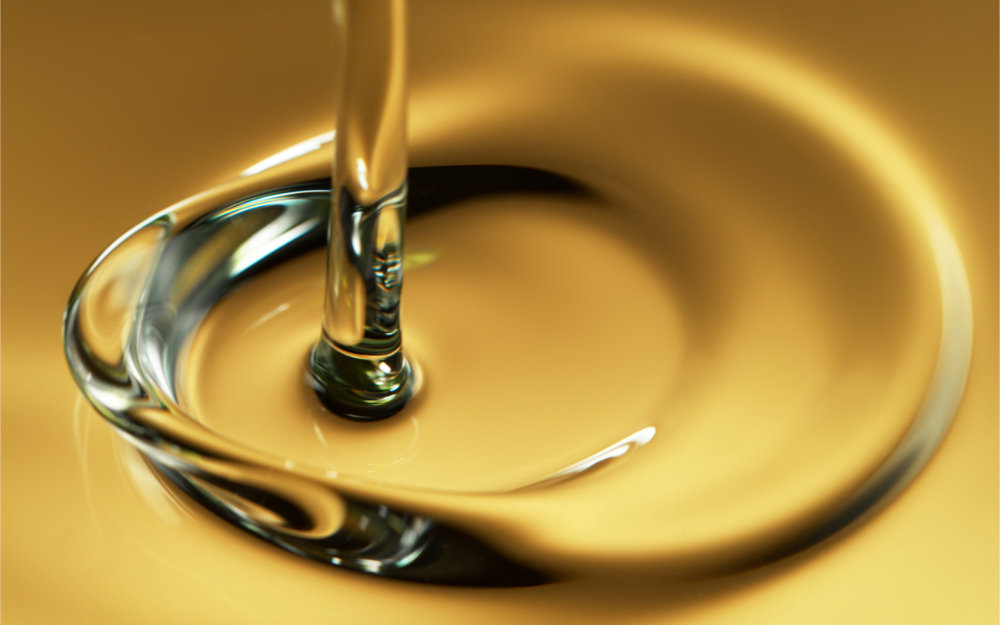 Chemical
Non-Hazardous or Hazardous
Our bag-in-box system is perfect for most non-hazardous chemicals and our line of stainless tanks can easily address more hazardous chemical storage and transport needs.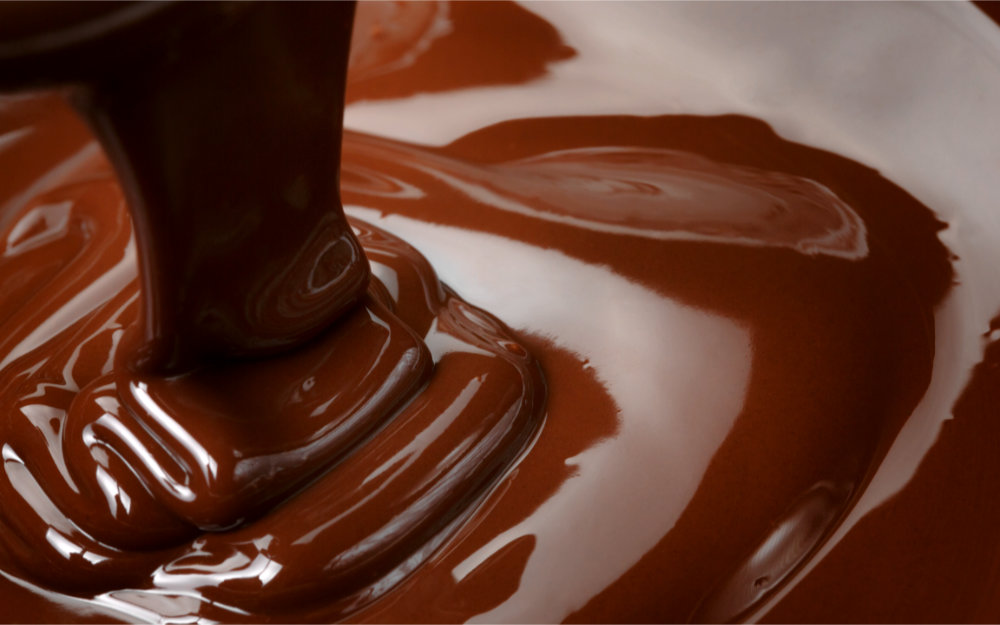 Food
From Liquid Eggs to Mincemeat
Our food safe liners with folding IBC container systems and 100% stainless steel IBCs are uniquely designed for hygiene, safety and handling of liquid and viscous foods during transport, storage and discharge.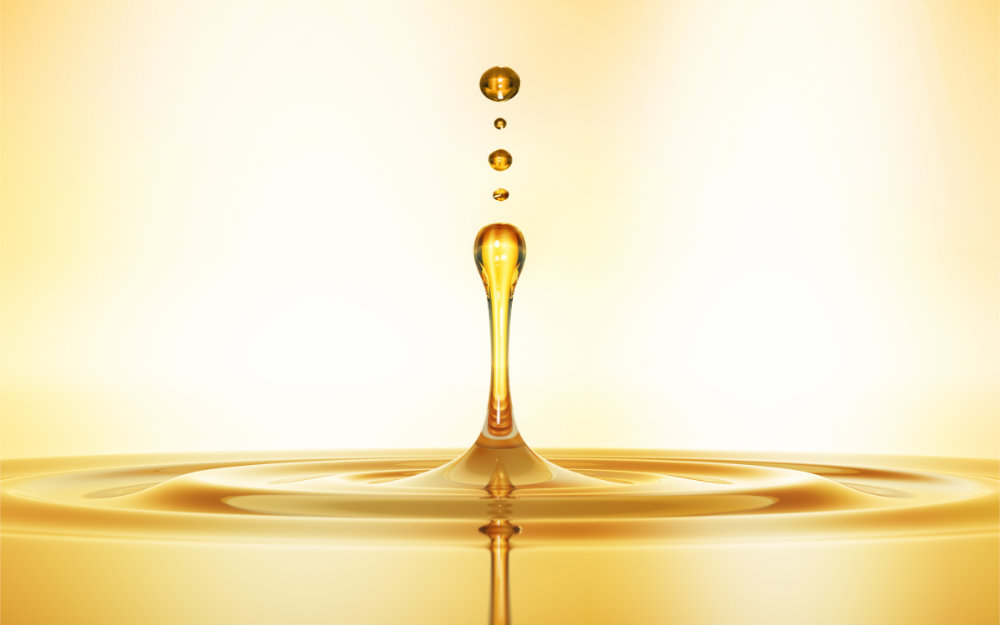 Nutraceutical
Protecting Oils & Concentrates
Our bag-in-box with barrier liner IBCs and aceptic stainless steel IBCs keep products safe and preserves their freshness from fill and transport to discharge.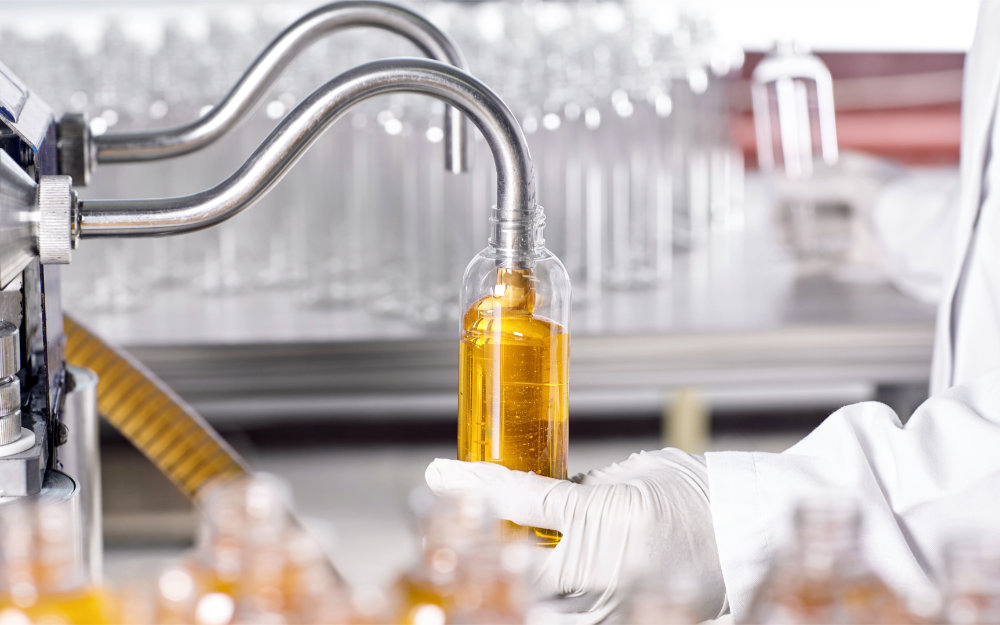 Packaging
Make Light Work of Bulk Liquid
Our bag-in-box solutions can help simplify and streamline storage and handling of bulk liquids for smart packagers and innovative contract manufacturing firms.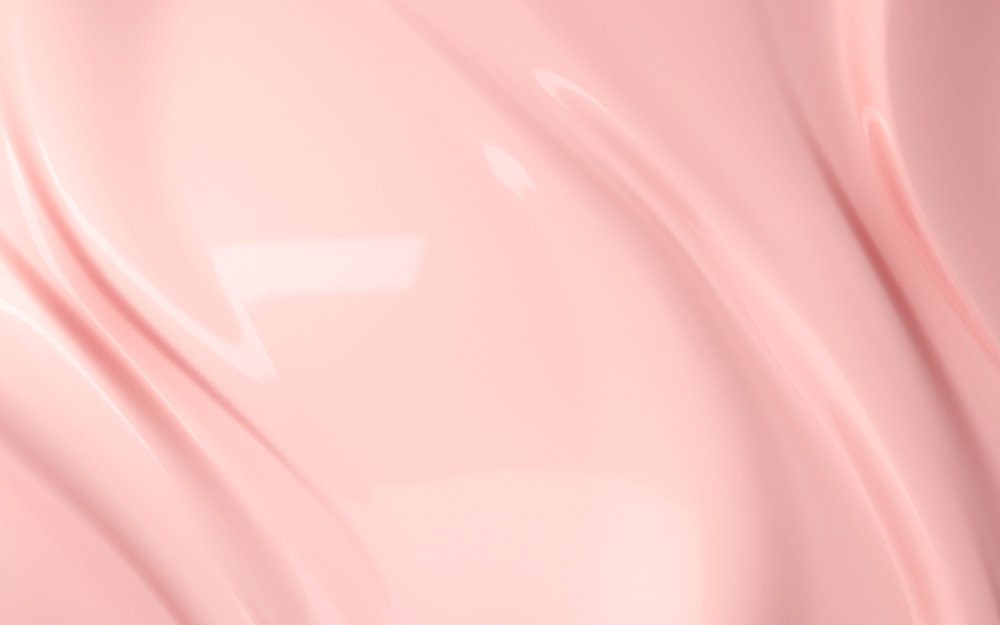 Personal Care
Lotions, Sprays, Creams & Gels
Our bag-in-box IBCs, commonly used for small batch testing and bulk shipping through supply chains, and stainless steel IBCs supply businesses an hygienic solution to preserve high value products.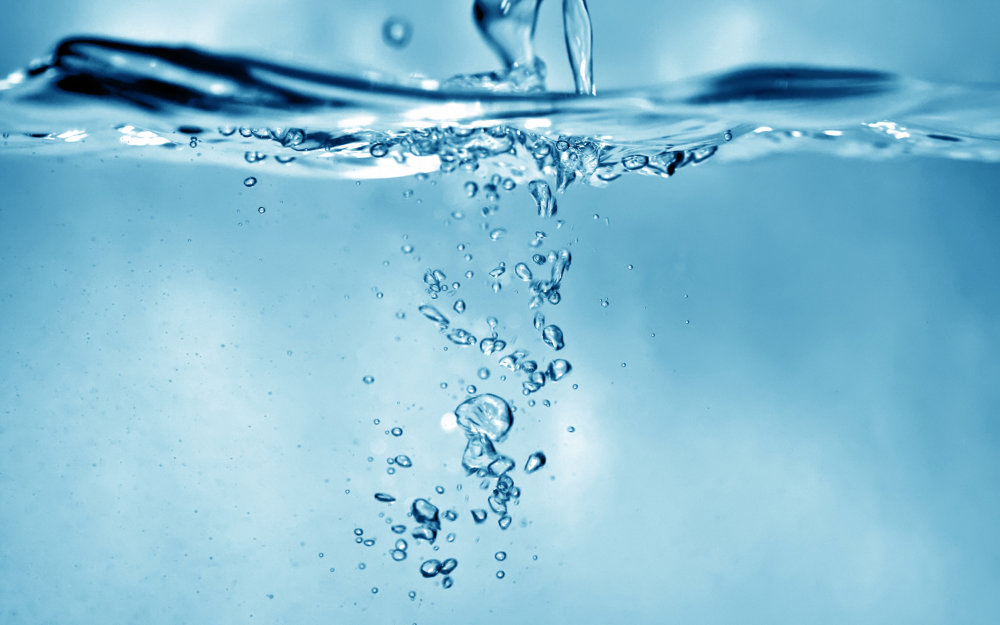 Pharmaceutical
Heat, Cold, Aseptic or Sterile
Our stainless steel IBCs and bag-in-box container systems with applicable liners protect liquid medicines from external influences and bacteria to guarantee their hygiene and safety.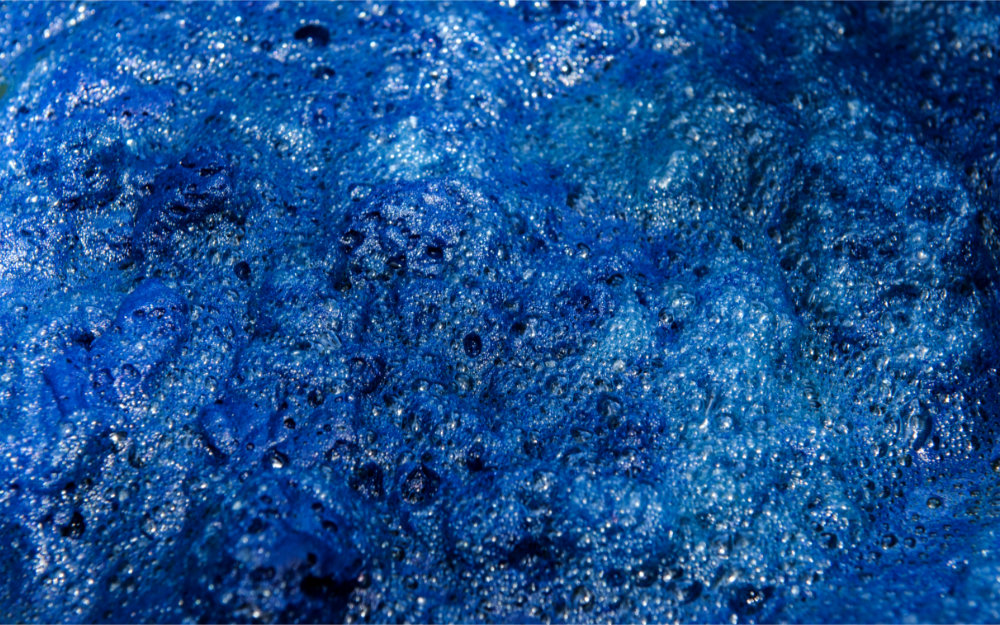 Textile
Dyes, Binders and Treatments
Our bag-in-box IBCs provide optimum ease of use for transporting bulk liquid media over long distances and our stainless steel IBCs are ideally suited to paint and lacquers.