Call us today at
973-658-5200
For help with planning, selection & rentals.
"Bag-in-Box Revolutionizes Liquid Transport"
-- Anyone Who's Tried It
Uni

que

Fold

ing Design That Can Be Assembled Easily, By Anyone
No muscle men required. No separate pieces to misplace. Smart design makes light work of your setup process.
Autofill Liners Minimize Waste and Maximize Filling Efficiency
One simple connection and you can fill and manage almost five 55 gallon drums in half the footprint.
Discharge Options and Accessories To Help You Get Every Last Drop
Valves: Side, Bottom, 2", 3", DIN50, S60, Aseptic, Optional Sump Base, Ratchet Wringer, Bridges, Liner Retainers and more.
5 to 1 Stacking Ratio Means Lower Shipping and Storage Costs
Because bag-in-box IBCs can fold down flat and stack 12 high, they occupy very little space when idle.
Thicker Liquids Got You Down?
We Can Help You Work It Out!
Introducing the TPS Uniflow Discharge Station®
Gain Efficiency
Increase Yields
Improve Safety
Learn more

Liquid IBC Container & Rental Systems is the exclusive provider of TPS Rental Systems for North America.
You Are Gonna Love Renting
The smart, cost-effective way to transport your high-value liquids.
No UpFront Investment
All the advantages of cost savings, product safety and reduced waste without the capital requirements.
Start Tomorrow
Ditch dirty drums and totes and start using state-of-the-art liquid transport technologies right away.
Premium Delivery & Pickup
Our fixed-price service includes delivery of containers with liners and pick-up from their final destination.
Expand on Demand
Rent just the containers you need, when you need them. Shrink or grow your fleet of active IBCs as needs change.
Zero Wasted Space
Easy to clean and store when not active. Folded flat they take up a fraction of the space they did when full.
Clean & Green
Liquid liners promote hygiene, reduce contamination risk, minimize waste and are fully recyclable.
Our Line of
Rental

Containers

(By the way, you can also purchase them, and even add a snazzy paint job!)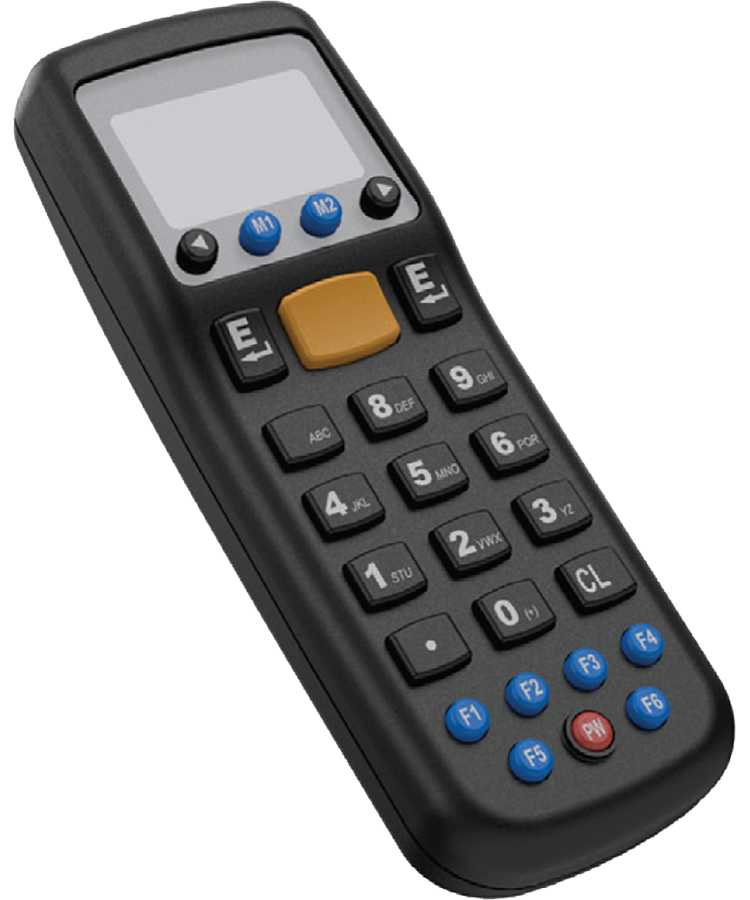 TPS
Tracking

makes it easy to Scan & Track Your Entire Fleet.
No one wants to lose their assets. Whether on the road or in the warehouse, we'll make sure you know where your IBCs are at all times.
The elusive one-person IBC filling system has been found.
Autofill. The Power of One.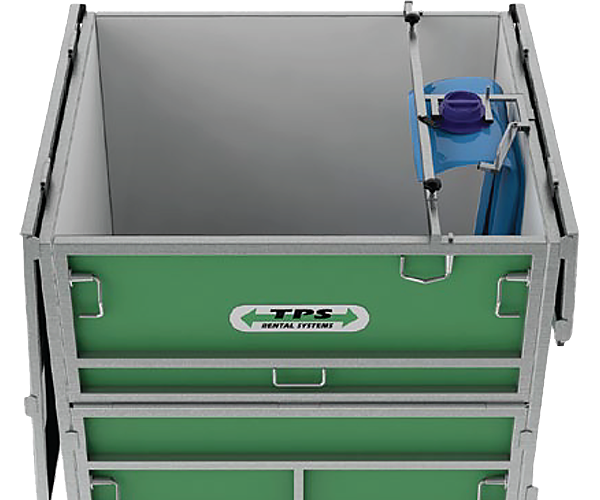 Clean. Safe. Stackable. Stainless Steel.
Practical Transport for
Dangerous, Sensitive or

Hazardous Liquids
Round
From 132 to 264 Gallons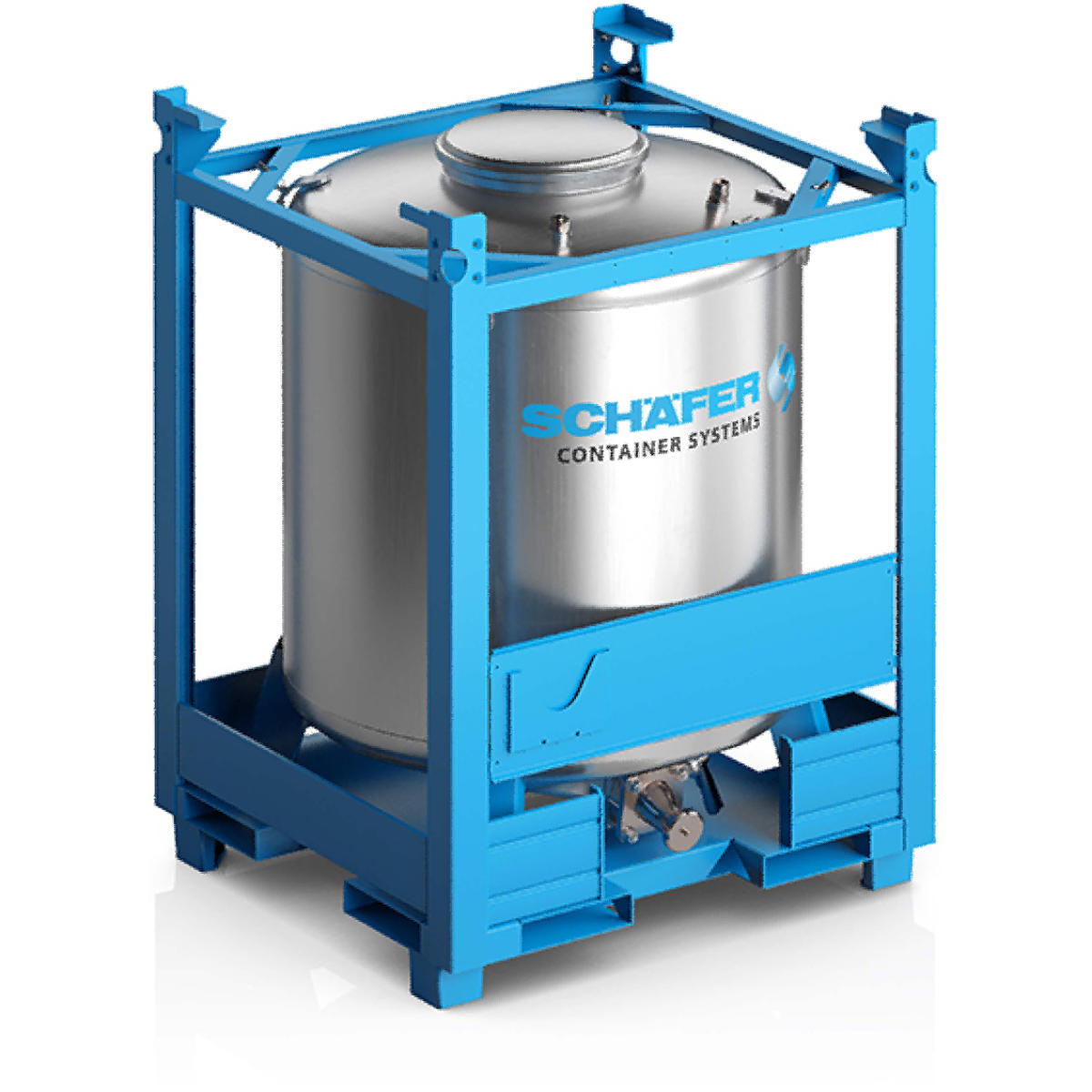 Silo
With 30° or 45° Slopes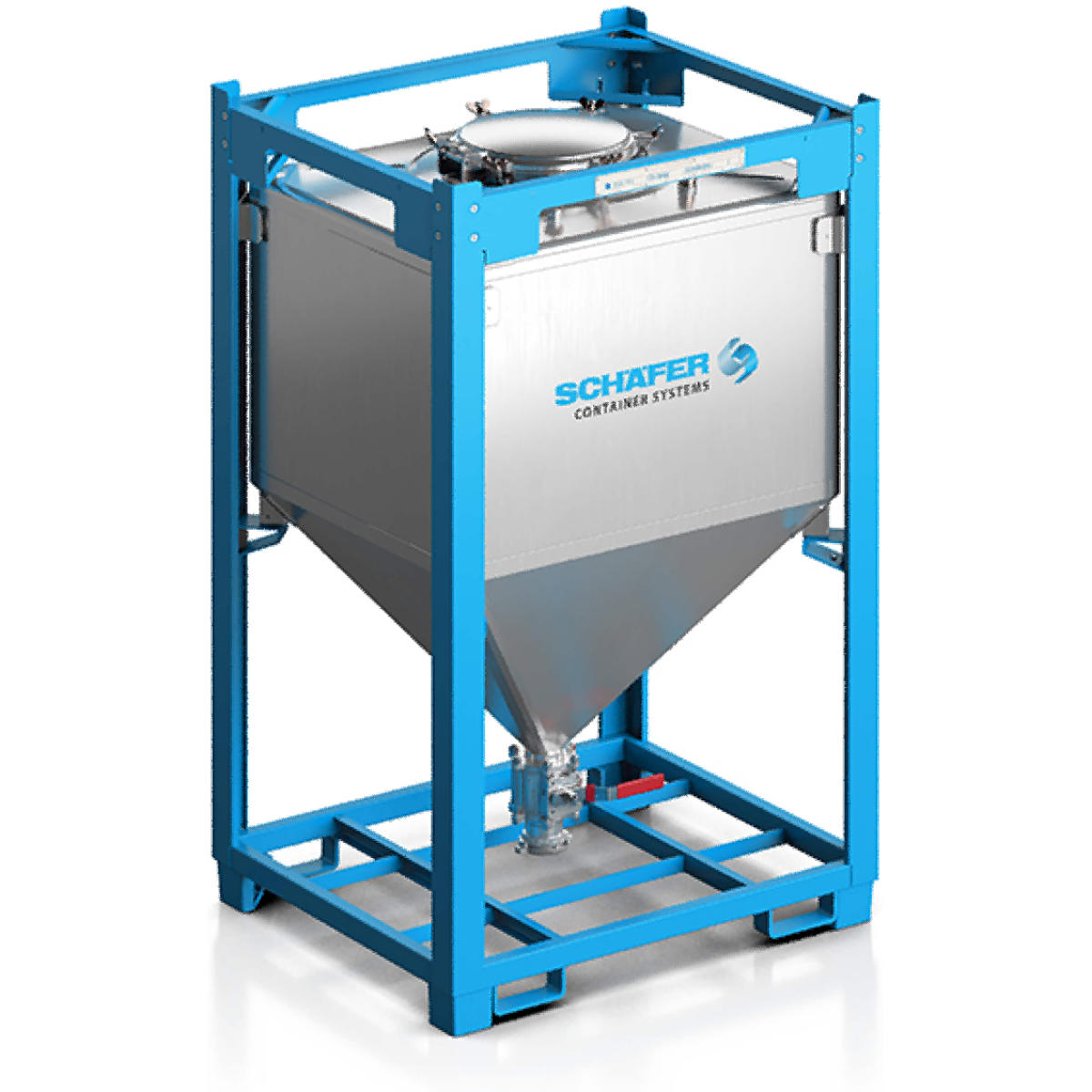 Tank
Up to 396 Gallons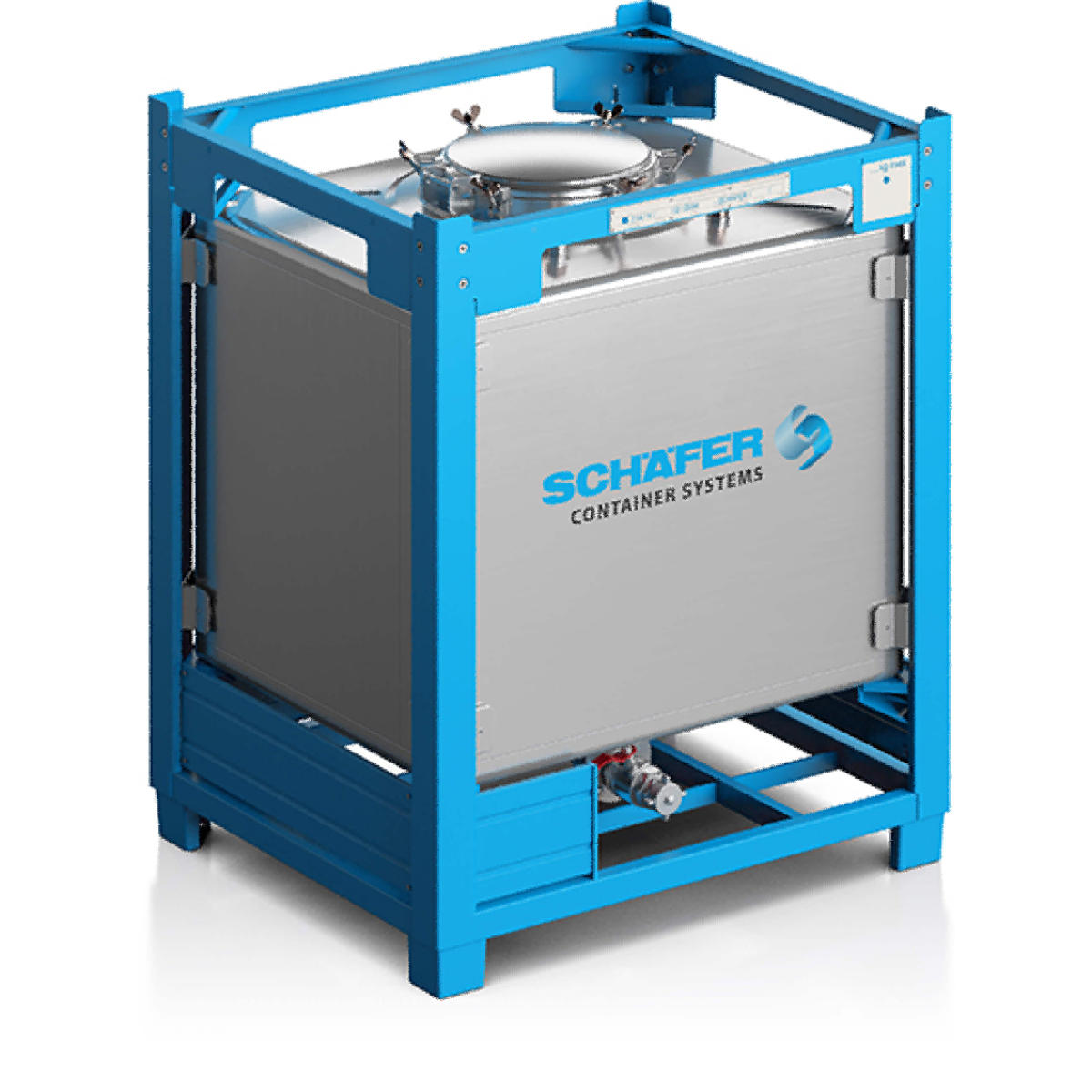 Aseptic Handling
for Food, Pharma & Cosmetics
Bag-in-Box
Aseptic Liners and Valves
Our aseptic liners and valves let you fill, store and transfer your liquid products using our Unifold and Easifold containers.
View Aseptic Liners
Stainless Steel
Aseptic Containers
These stainless steel IBCs can be steam-cleaned and kept 100% germ-free. This aseptic product line meets the highest packaging and hygiene standards for food, pharmaceuticals and sensitive substance transport.
Show Sizes and Styles
Transporting

High Viscosity

Liquids & Pastes
Bag-in-Box
Sump Base & Accessories
The Unifold 1000 IBC with sump base has a 165° sloping base for optimum discharge of viscous products. We also offer a Tilter and Wringer to ensure effortless and complete discharging.
See Sump Base
View Accessories
Stainless Steel
45º Slope Discharge
Our Silo and Aseptic stainless steel containers are both available with a 45° cone shaped bottom to facilitate optimal flow of the most stubbornly viscous products.
View 45° Silo
Managing
Liquid

Temperature

During Transport
Bag-in-Box
Heater Mat & Control Box
Our silicone rubber heater mat and electronic temperature control box is designed to fit under our liners and to carefully monitor and maintain the optimal temperature of your liquids during storage and transport.
Learn More
Stainless Steel
Heatable Containers with Touch Control
The code protected touch panel allows you to easily monitor and control temperature settings. Triple temperature monitor and double thermal fuse guarantee the safety and protection of your sensitive liquids.
View Heatable Containers
Need Quality IBCs for Tablets or Powders? Visit SERVOLiFT